CERTIFICACIONES - INTERNACIONALES
---
---
Certificación CCNA
La certificación de enrutamiento y conmutación de CCNA no solo lo preparará con el conocimiento de las tecnologías fundamentales, sino que también asegurará que se mantenga relevante con el conjunto de habilidades necesario para la adopción de tecnologías de próxima generación.
Cursos:
CAMBIOS V.6 A V.7
MÓDULO III - ENTERPRISE NETWORKING SECURITY AND AUTOMATION.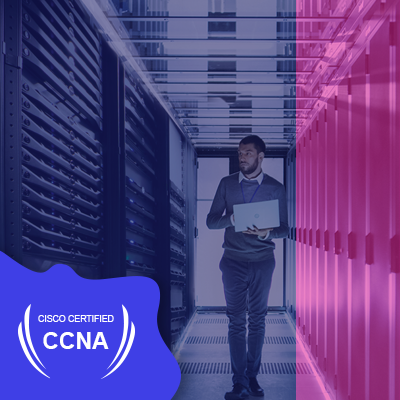 ---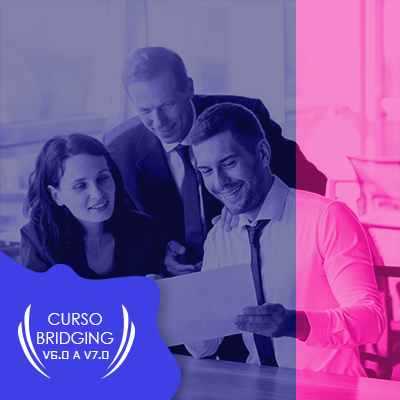 CURSO BRIDGING
Este curso proporciona el contenido adicional para el nuevo examen CCNA 200-301 teniendo como base los conocimientos y habilidades del plan de estudios de CCNA en su versión anterior. Este curso consta de numerosos recursos que incluyen: textos, gráficos, actividades interactivas, actividades de Syntax Checker, actividades de Packet Tracer, laboratorios, cuestionarios y exámenes que cubren el nuevo contenido. Adicionalmente, se plantean escenarios de casos reales con el equipamiento necesario para el desarrollo de capacidades en el estudiante.
Cursos:
CONTENIDO DEL CURSO
---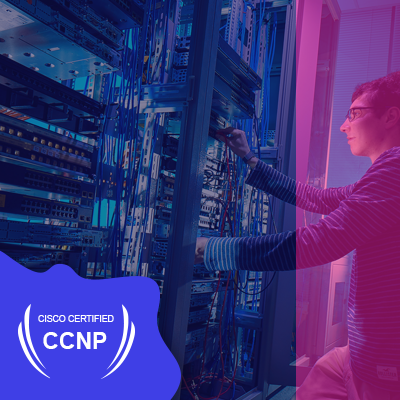 Certificación CCNP
La certificación CCNP Routing and Switching es apropiada para aquellos con al menos un año de experiencia en redes que están listos para avanzar sus habilidades y trabajar independientemente en soluciones de red complejas.
Cursos:
---
Certificación CCNA SECURITY
Aprenda a diseñar, implementar y brindar soporte en seguridad a los dispositivos de la red (router, switch y asa) utilizando las buenas prácticas de la seguridad. Al termino de este curso estará capacitado para rendir y certificarse en seguridad que le permitirá convertirse en un solicitado profesional de seguridad.
Cursos: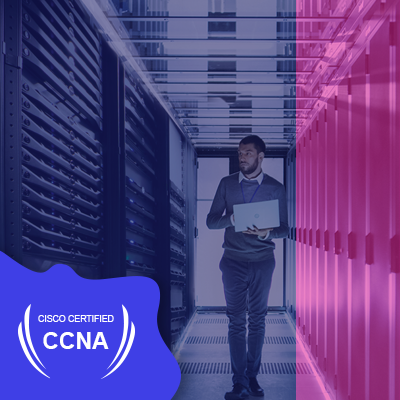 ---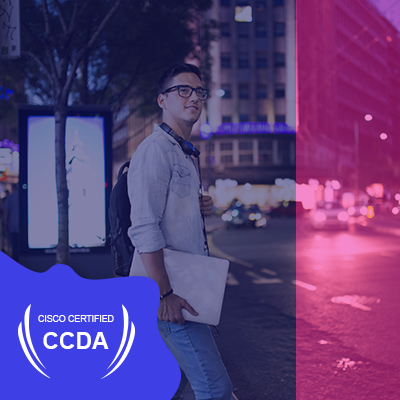 Certificación CCDA
Las empresas requieren diseño de redes de alto rendimiento que presente disponibilidad y de fácil crecimiento, que es necesaria para satisfacer las demandas que evolucionan rápidamente. Para hacer frente a estos desafíos se necesitan profesionales TI calificados con habilidades en el diseño de redes.
Cursos:
---
Certificación CISCO CYBERSECURITY OPERATIONS
Actualmente, las organizaciones afrontan los desafíos de detectar rápido las amenazas para la ciberseguridad y responder con eficiencia ante los incidentes de seguridad.Con CCNA Cyber Ops, se prepara a los candidatos para que comiencen a trabajar con analistas de ciberseguridad de nivel de asociado, dentro de centros de operaciones de seguridad.
Cursos: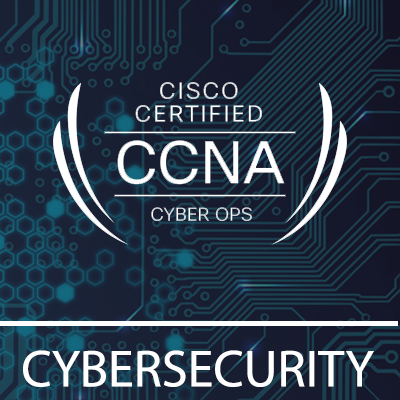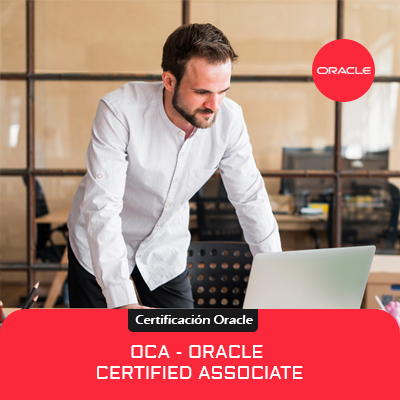 OCA - ORACLE CERTIFIED ASSOCIATE
Conoce los conceptos y adquiere las habilidades fundamentales que necesitan los DBA para la administración operativa diaria y el mantenimiento. Las certificaciones Oracle Database 12c enfatizan el conjunto completo de habilidades que los DBA necesitan en el competitivo mercado actual.
Cursos:
---
OCP - ORACLE CERTIFIED PROFFESIONAL
Logra los conocimientos y habilidades avanzados requeridos por los administradores de bases de datos de alto rendimiento, incluido el desarrollo y la implementación de estrategias de respaldo, recuperación y computación en la nube.
Cursos: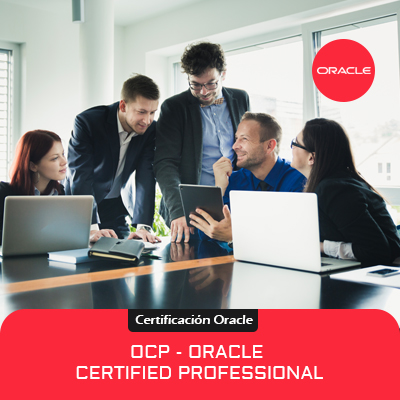 ---